CDC's Catawba County Community Transmission Level:

S

ubstantial

*

Numbers reflected each day will increase or decrease depending on the required isolation period. When isolation dates expire, those cases will be removed from the totals and percentages.
Face Coverings are optional inside all CCS facilities and will be voted on monthly. As of 2/25/2021, masks are now optional on school transportation per the CDC.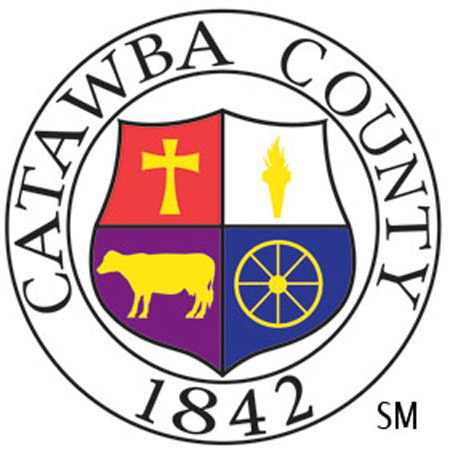 Catawba County Public Health Information
Who Are We Currently Vaccinating?
All individuals age 12 and older are now eligible to be vaccinated. A third or "booster" dose of the Pfizer or Moderna vaccine is now available for people who are moderately to severely immunocompromised. Learn more here.
Where Can I Get Vaccinated?Vaccine Site Locator
How to Get Vaccinated with CCPH
Schedule an Appointment by Phone: Call the Catawba County Public Health COVID-19 Referral & Information Line at 828-282-2002 to speak to an appointment specialist and schedule your appointment.
Request an Appointment Online: Fill out the form at www.CatawbaVaccine.org. If you request an appointment online, you will receive a call from an appointment specialist to get scheduled.
Walk In: Appointments are preferred, but walk-ins are accepted Monday-Thursday from 9 a.m.-6 p.m. and Fridays from 9 a.m.-4 p.m. at Catawba County Public Health, located at 3070 11th Avenue Dr SE, Hickory, NC, 28602.
Free Transportation to Local Vaccination Appointments:Greenway Public Transportation
Before and After Your Vaccination: FAQ